About Linda Welsh Realty
Market knowledge and over 100 years of combined experience are key elements to providing the ultimate experience to our clients.

Linda Welsh Realty opened their doors in 2004.

Our Realtors and Brokers all share a desire to provide the best service, to expand their knowledge and education and to evaluate and negotiate from a position of knowledge and skill.

About Linda Welsh Realty
Linda Welsh Realty Group
Linda Welsh Realty Group is uncompromising in their team approach, their attention to detail, their commitment to quality service and confidentiality and in making their clients confident that their homes and their real estate choices are in good hands.

We are proud of our team of affiliate Realtors and Broker Associates who bring over 100 years of experience in real estate, customer service, marketing and finance.

LINDA WELSH
Linda Welsh is a Realtor/Principal with Linda Welsh Realty Group and is licensed in the State of Texas. Linda's experience in negotiation, mortgage lending, mortgage servicing, legal support services, distribution, sales and purchasing led her to a career that was perfectly aligned with her skill set and interests.

Linda is a Master Certified Negotiation Expert and a Certified Luxury Home Marketing Specialist. She also has earned the coveted Certified Residential Specialist (CRS) and Certified International Property Specialist (CIPS) designations.

LEO WELSH
is the designated Broker for both Linda Welsh Realty and for Central Texas Referral Realty. In his business career, he has served in many capacities as a Fortune 100 executive in the telecommunications and financial services industry prior to joining Linda Welsh Realty. Leo has been a frequent lecturer at the prestigious McCombs School of Business at the University of Texas in Austin. Leo earned is BBA in Accounting from the University of Notre Dame and a Master's Degree in Business Administration from the Amos Tuck School at Dartmouth. Leo represents buyers and sellers in the sale or purchase of luxury properties, country club and golf properties, investment properties, commercial properties and land and lots throughout Texas. He holds a Broker's license in both Texas and New York State.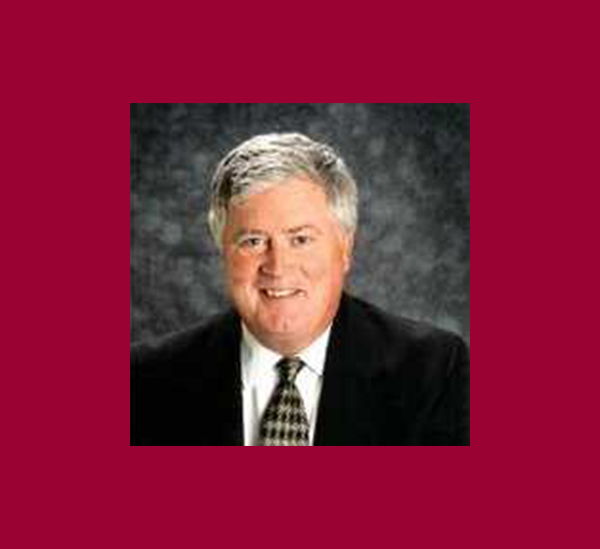 Relocation and Referrals
Our Referral and Relocation specialists work with corporate relocation departments, relocation companies and work to ensure that, along with serving the relocating executive, their family members are also our focus of attention throughout the process of acclimating to Austin and the Central Texas region.

We are proud to offer a choice of mortgage and financing options through our partners and preferred lenders. Please contact us for a list of lenders we can recommend highly.

Buyers
Our goal in representing buyers and tenants is to provide the most comprehensive real estate services for our clients as is possible with area and neighborhood specialists, negotiation experts, luxury property specialists, lake area and country club specialists, new construction experts, first time home buyer specialists and leasing specialists as well as those specializing in leasing and in the purchase or sale of commercial properties, income and investment properties, land and lots.

In response to our clients' needs, our services include Relocation services, new home expertise. Our Realtors and Brokers combine the skills of community specialists, negotiation expertise, expert statistical analysis, and many of our affiliated agents are bi-lingual or multi-lingual. In addition, we can provide and/or recommend accelerated marketing services through auction marketing and sales when desired.

Sellers
Our goal when representing sellers is to provide the same high level of service to our Sellers and landlord clients as well as to provide professional staging, professional photography, and tailor-made marketing solutions for maximize exposure. We are highly skilled at target marketing through a comprehensive marketing campaign incorporating internet advertising, targeted advertising, focused print and focused direct mail.

Our goal is to be your trusted adviser - to offer timely and creative solutions and to give you a first-class real estate experience.

Testimonials and references are available upon request.

Get help with all of your real estate needs!